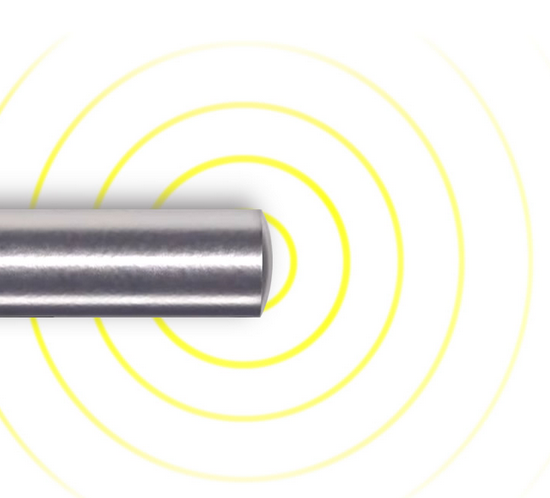 ---
Technology Feature: Fuel Saver by Emissions Fuel Technologies - EFT Fuelsaver
Posted by Global technology interface on September 22, 2017
EFT FuelSaver allows for a 6 to 20% increase in fuel efficiency, a decrease in emissions, more horsepower, and more torque.
The EFT FuelSaver can be leveraged by:
Logistics companies
Delivery service companies
Taxi aggregators
State Transport Undertakings
Business and Telecom towers (using diesel generators)
An All India Study conducted by Nielsen (India) Pvt Ltd for Petroleum Planning and Analysis Cell (PPAC) of the Petroleum Ministry shows that 70% of diesel and 99.6% petrol is consumed in the transport sector alone. Hence the EFT FuelSaver can be leveraged to reduce monthly fuel expenses as well as help protect the environment by reducing pollution.
The EFT Fuelsaver is an innovative vehicle retrofit technology that improves internal combustion and reduces emissions, which is suitable for all types of internal combustion engines and fuels.
EFT Fuelsaver is a stainless steel component that is integrated into the fuel line, internally and externally or anchored in the fuel tank. The device has been treated to extract energy from the environment, and use that energy to augment its molecular spin to enable the fuel to be more easily broken down from its long-chain carbon molecules to a more efficiently burned short-chain carbon molecules. The modified fuel will then have a decarbonizing effect on the engine and catalytic system.
The EFT FuelSaver has been certified by 3rd parties such as:
TÜV SÜD
State-Certification in Brazil, Ministry of environment - Conselho Nacional de Defesa Ambiental (CNDA)
The device works with both gasoline and diesel engines. The EFT FuelSaver is available in several dimensions, can be used in boats, cars, trucks, and almost anything that has an engine that consumes fuel, including a home/commercial heating systems that burn oil or natural gas.
To reference fuel-saver test cases, please refer to: https://www.emissionsfuel.tech/blog/
Interested parties can register as "technology scouters" on the Global Technology Interface and contact the company directly.
For queries email info@globaltechinterface.com.